Makar Sankranti or Khichri: One of the auspicious festival celebrated with piquancy on 14th January every year across India. Makar Sankranti observed with various names in different regions of India, i.e. Pongal in Tamil, Lohri in Punjab. Uttarayan in Gujrat. Maghi and Khichdi are some other names of the same festival. The celebration of this providential festival starts with taking a dip in the holy river Ganges For the cleanliness of sins. It is also believed that the duration of days and nights are equal on Makar Sankranti.
The significance of Makar Sankranti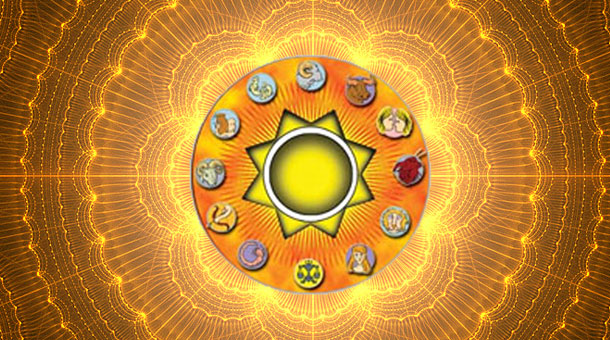 Astrological significance of Makar Sankranti
The word Makar denotes the zodiac Symbol Makar Rashi (Capricorn) and Sankranti means transition. The sun transits in to Makar Rashi from Dhanu Raashi (Sagitarious) every year in winter season. Makara Sankranthi is a festivals which fall on the same date in the Gregorian calendar every year: 14th January, Exceptionally the festival is celebrated on 13th or 15th January. As per the Hindu calendar Makar Sankranti is celebrated at Magh 1st of Hindu Solar Calendar and after the harvesting of crops.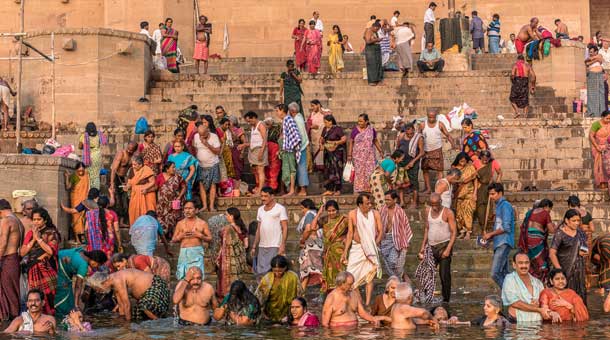 Religious Importance
There is a huge religious significance of Makar Sankranti. Hindu worships sun after ritual bathing in holy Ganga or Triveni Sangam (Confluence of Ganga, Yamuna and Saraswati) on this occasion. This is propitious period to start auspicious activities. Get virtue by offering Daan (Donation) to some one who really deserve.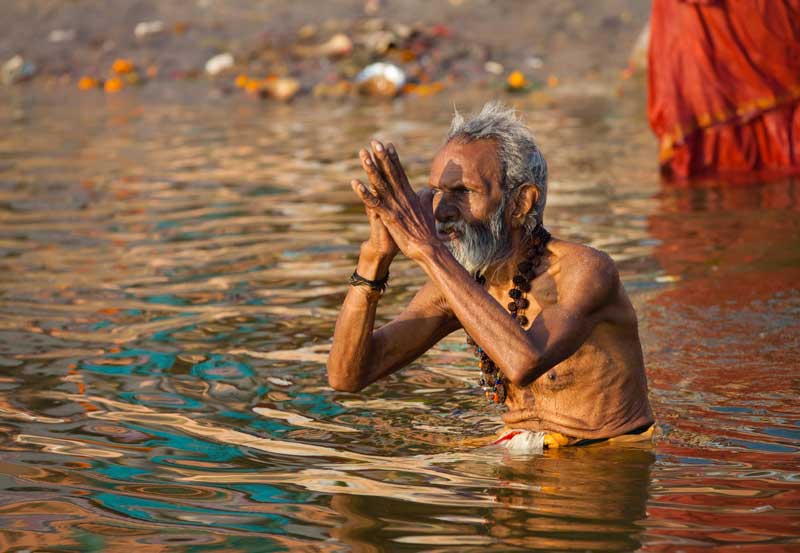 A/c Car
Makar Sankranti
Varanasi/Triveni Sangam tour package
Planning for Varanasi tour on Makar Sankranti - 2016
Vidhan Travels offers best deals for Varanasi and Allahabad tour on the occasion of Makar Sankranti. Rent car or taxi service for Varanasi tour or local sightseeing and take a holy dip in river ganges on Makar Sankranti.
A special discount of 10% on car rental during Makar Sankranti Festival(* applicable with Varanasi tour Package). 24X7 Taxi for airport pickup and drop.
2-Days/1-Night Varanasi, Allahabad tour package (including Ganga and Triveni Sangam Snan or ritual bathing)
We offer two-days and one nights Varanasi, Allahabad tour package for ritual bath(holy dip in ganges). Start your day with a holy bath in early morning before sunrise, Worship the rising sun and offer water & flowers with the chants of mantra and slokas. pray for wellness, wisdom and blessings to live a dynamic, inspired & righteous life.
Varanasi, Allahabad Ganga Snan and Temple tour.

Day 1 - Pickup from Varanasi Airport or Railway Station and check in to booked hotel. After refreshments visit ganga ghat for a holy dip in river for cleansiness of your sins, Visit Kashi Vishwanath Temple. Later proceed to Allahabad and visit triveni sangam (combined sacredness of the three rivers) for holy dip. Return back to Varanasi. Day 2 - Visit all major temples and later drop to airport or railway station for further destination.
| Includings | Excludings |
| --- | --- |
| Pickup and drop facilities | Extra usage of Car other than mentioned in itinerary |
| Accomodation(if included in package) | Extra person |
| Car Rental for sightseeing | boats and any pooja or ritual costs |
| All toll taxes and parking charges | entry charges at any monument or temples |
| Driver Allowance | any kind of personal expenses |
Rates and fares of tour pacakages are subject to change without notice. We also reserve the right to correct misprints. We will notify you before charging you more than the price or tariff shown in our website.