About Varanasi, A sacred city for spiritual pilgrimage tours
Varanasi is an old and sacred city in northern India, located on the River Ganges. The city is famous for its temples, ghats (steps leading to the river), and narrow streets. People come to Varanasi to purify themselves in the Ganges, and to visit the Kashi Vishwanath Temple, which is very important to Hindus.
Varanasi is also known for its silk industry and delicious street food. The city can be reached by road, rail, or air, with the nearest airport located about 25 kilometers away. The best time to visit Varanasi is from October to March when the weather is pleasant.
Places to visit in Varanasi (#Must do things in Varanasi).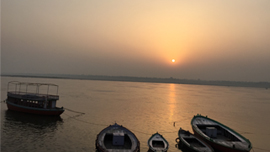 Early morning witness the incredible Sunrise with Boat-Ride
Morning Ganga aarti at Assi Ghat(Subahe Banaras) and Evening Ganga aarti at Dashashwamedh Ghat. There is great importance of Sunrise in Varanasi. Its east-facing direction creates an incredible morning view. Morning Boat-Ride is one of the must do things in Varanasi. The Ganga aarti and worship of rising sun with chanting of mantra's and sloka's transmit peace to your mind.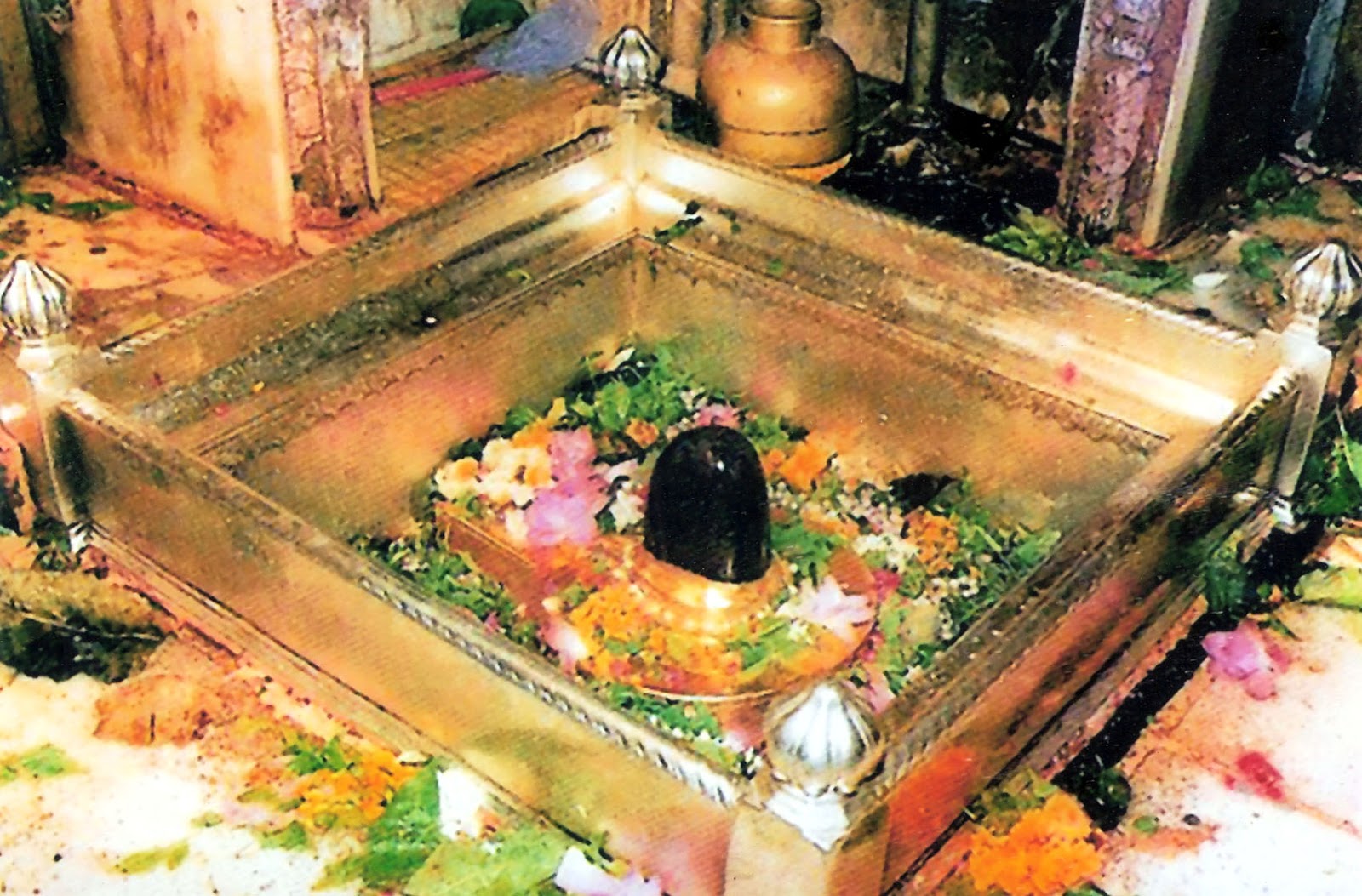 Visit Kashi Vishwanth Temple
Start your day with Darshan and Pooja at holiest Kashi Vishwanath Temple, I promise that this will definitely make your day and enlighten your mind and soul. This holiest Lord shiva's temple in Varanasi is one of the twelve Jyotirlingas.
Pooja and Aarti timings and schedules of Kashi Vishwanath Temple, Varanasi:-
Mangala Aarti :- 3.00 - 4.00 (Morning).
Bhog Aarti :- 11.15 to 12.20 (Day).
Sandhya Aarti :- 7.00 to 8.15 (Evening).
Shringar Aarti :- 9.00 to 10.15 (Night).
Shayan Aarti :- 10.30-11.00 (Night).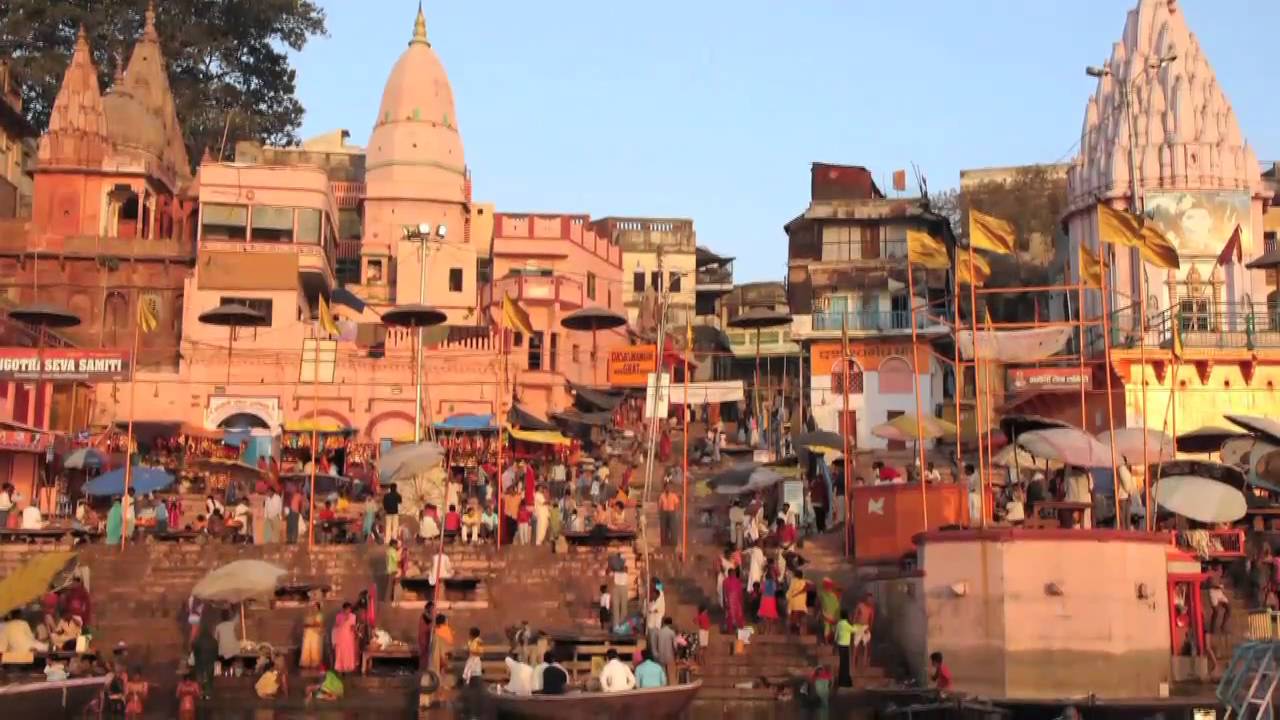 Dashaswamedh Ghat, Varanasi
Don't forget to spend some couple of hours around Dashaswamedh ghat, One of the major Ganga ghat in Varanasi. You can hang out with Sadhu's to take selfies. It is recommended to have a superb body massage by masseur near ghat, Only 10-15 minutes of body massage will drain your whole body pain.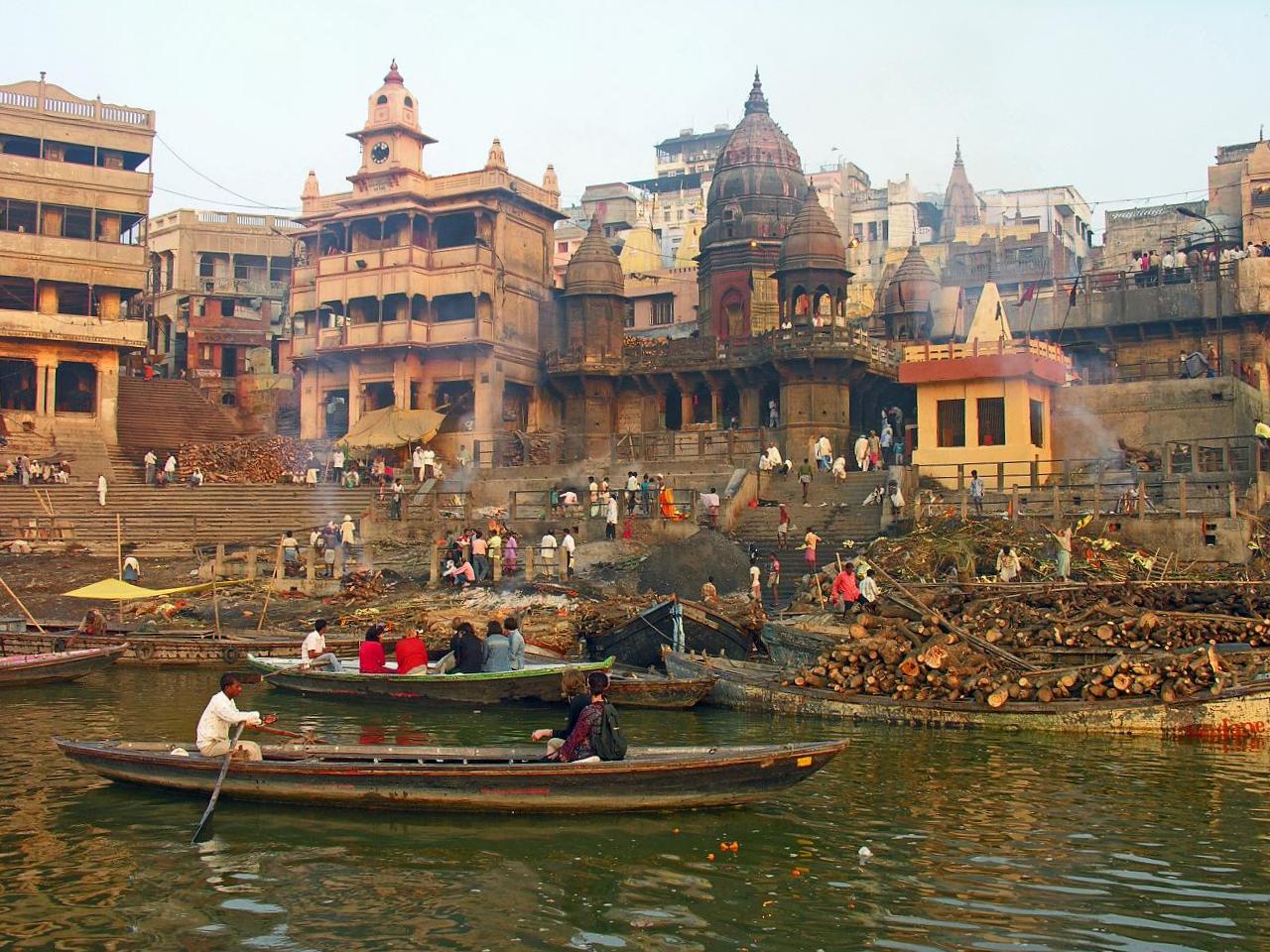 Manikarnika Ghat, Varanasi
Manikarnika Ghat is one of the oldest ghat in Varanasi. It is believed that people cremated there get Moksha(Way to haven). One of the major Ganga ghat in Varanasi. One of the most interesting things about Manikarnika Ghat, and the other burning Ghat of Benaras- Harischandra Ghat, is that unlike the cremation grounds in the rest of India, which are considered impure and polluted and typically located outside of the city, here, the cremation grounds are set in the very heart of the city. This tells us much about the special nature of Benaras and the special significance given to cremation here..
What is best to eat in Varanasi?
Varanasi is famous for Banarasi silk sarees its very true, but you should also be familiar with its delicious street foods that are pure in every aspects. Dont miss to try Top 5 Street Foods of Varanasi.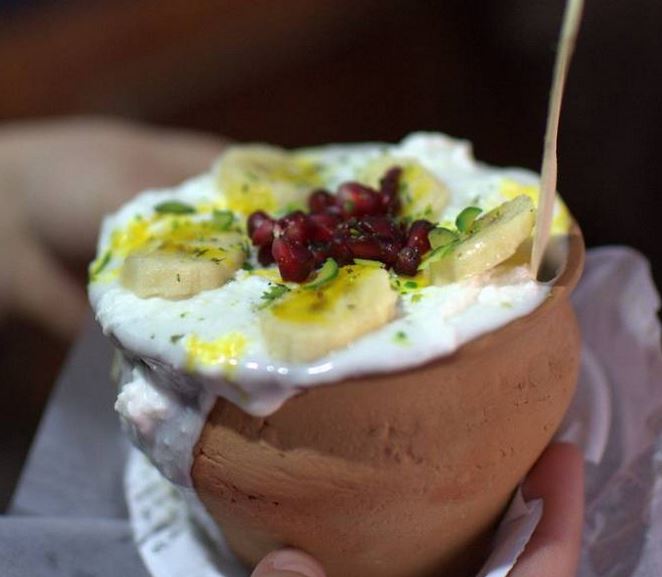 Special Kullhad wali Lassi
Very few people hate Lassi, But when it served in clay pot(kullhad) with toppings of meva & a thick layer of malai(cream) you will never stop your self to drink it. Dont miss this mouth watering Lassi if you are in Varanasi specialy in summer season.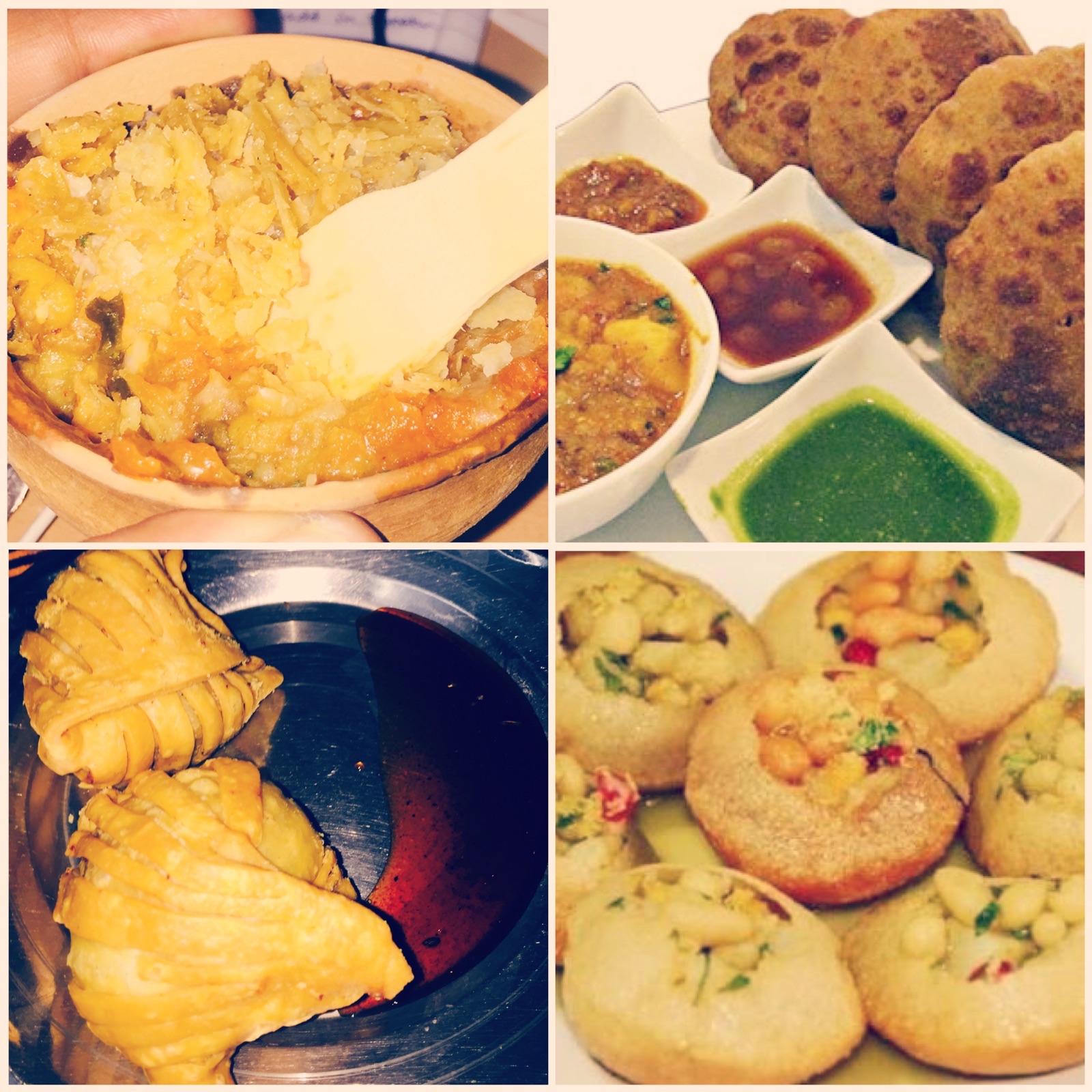 #Top 4 street foods of Varanasi you must Try (Tasty Tamatar Chaat, Crispy Kachori, Superb Samosa & Spicy Golgappe)
Tamatar Chat : One of the most mouth-watering street food of Varanasi, Prepared by mash-up of Tomatoes, boiled Potatoes, Onions, Gingers, green/red chillies, coriander leafs & Peas on a big pan. The Taste became double when served in Kullhad(Clay Pot).
Kachori : Varanasi's best food for breakfast. It simply served with Sabji along with delightful Jalebi. You can get this dish only in the morning as breakfast.
Samosa : Unlike kachori, Samosa is one of the most demanding evening snacks of the people of Varanasi. So, You must try its taste.
Golgappe(Pani-Poori) : I bet, you will not find Golgappa anywhere like here in Varanasi. The ingredients mixed in the water of Pani Poori are ultimate.
Book Taxi in Varanasi - List of Cabs available in Varanasi